WHERE AM I?
This Weekend
January 25th & 26th
I will be at 
THE TANNER GUN SHOW

In Denver, Colorado
The Tanner Gun Show
In Denver Is Located At
The Denver Mart
451 E. 58th St.
 Denver, CO 80216

Here Is A Map
Of The Location For You.
This is the biggest show in the
area. With over 700 Tables, plan
on at least a couple of hours to get 
through the whole show.
The Show Hours Are
SATURDAY
From 9:00 AM to 5:00 PM
And
SUNDAY
From 9:00 AM to 4:00 PM

Admission to the show is
$12 for 2 Days
and kids 12 and under
are FREE !!!!!
(Fabulous Word!)
Admission is good for both days,
so just don't wash your hand.
If you come on Saturday and
then decide to come back on
Sunday because you just have
to have that 'Thing'
(A Pepper Spray or a Stun Gun,
I Hope)
As long as you still have your
hand stamp, you'll get in for 
FREE!!!
(That Fabulous Word Again!)
I am never certain where my table
will be, but I will most likely 
be fairly close to the entrance.
So, as you come in, you will see 
the section to your left and the
section straight ahead. I will be
in the section straight ahead of you
and just a few rows in.
Here Is A Map Of The Show.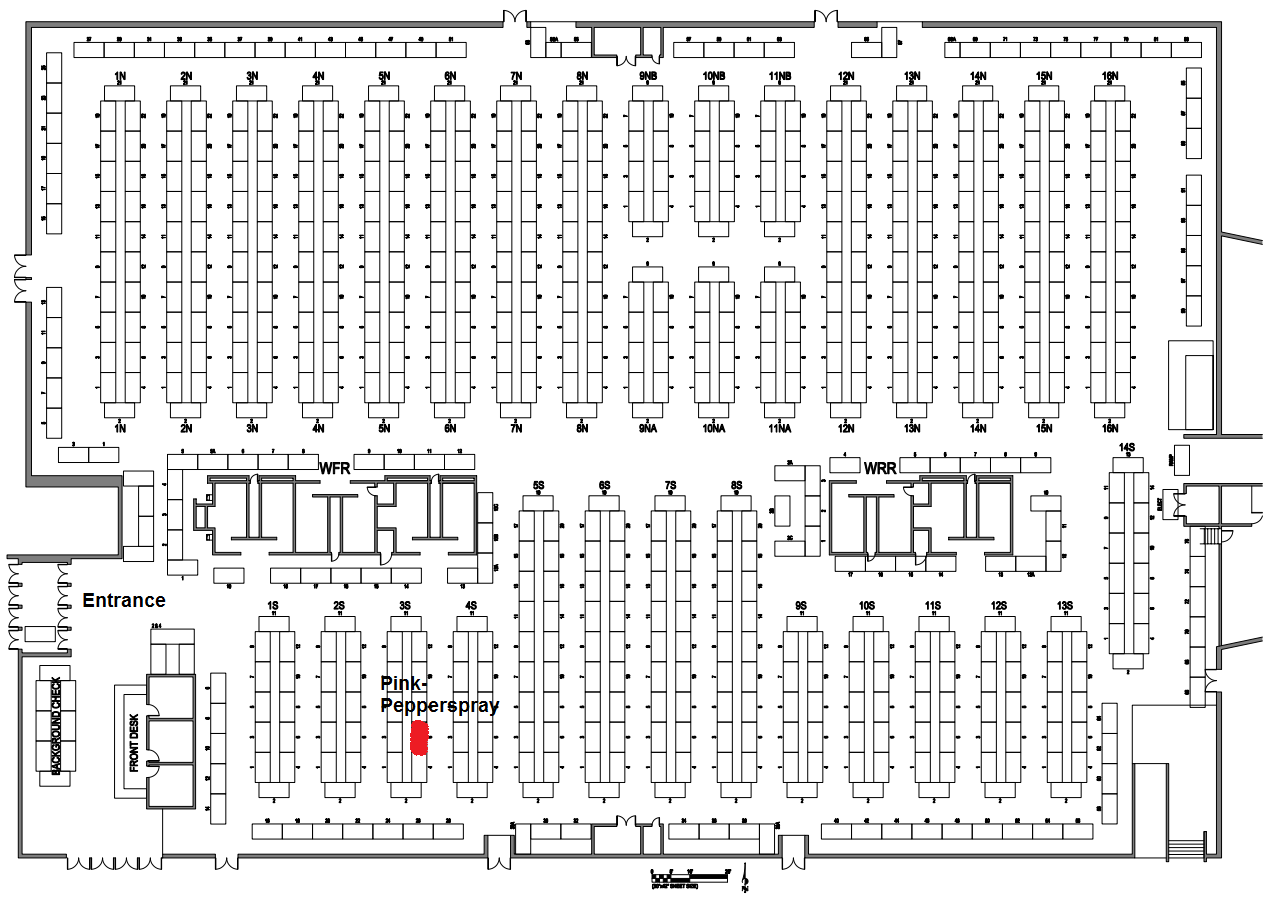 So just look for my
Black And Pink Banner.
PINK-PEPPERSPRAY.COM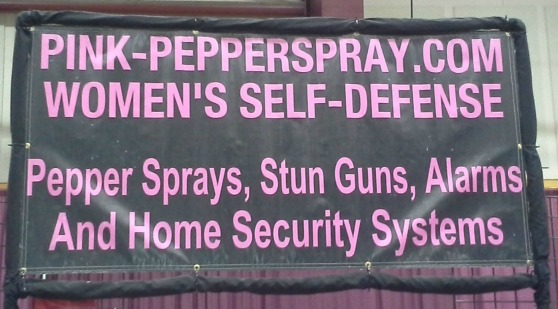 Of course, everything that I sell at
the Gun Shows is also available here
on my website. You can always
order here and then if you would
like to save on shipping, we could
rendezvous somewhere, that is, if
you are fairly close to Colorado
Springs. Being a California girl
(please don't hold that against me) I
get a kick out of just driving around
Colorado. But if your order is $50
or more, then I'll pay for your
shipping.
There are some exceptions though.
There are some Cities and States
here in the U.S. that have rules and
restrictions regarding Stun Guns
and Pepper Sprays, as well as some
Countries. So please check out the
list here on my website;
(click on the links)
and
before you place your order if it's
going out of State. It's best to check
with the individual state, or country
for that matter, because they are
changing all the time, more often to
the good! But here in Colorado it's
no problem.
Stun Guns and Pepper Sprays.......
ALL GOOD!
If you've never attended a
Gun Show, it's not just about Guns.
Yes, your first time you may be
intimidated by all those bullets and
blades, but there are all kinds of
cool gizmos and gadgets; antiques,
outdoor equipment, jewelry,
artwork, books, western wear and
of course,
Stun Guns and Pepper Sprays.
And just because I haven't gotten
around to getting a gun yet (I will)
does not in any way imply that I
don't support legal gun ownership.
Stun Guns and Pepper Sprays are
just another option, and options are
a good thing. If you have your CCW
permit, you can always shoot them.
And if you have hit them with your
Pepper Spray or Stun Gun first, then
they are going to be a much better
target. But remember................. that
can get expensive (lawyers fees and
all) so if they don't get up after
you've hit them with your Stun Gun
or Pepper Spray, then you can save
some money because not all idiots
are worth the cost of a bullet.
If you would like more
information about the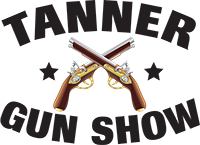 Just click on the link above
to go to their website.